Preventing Violence Against Women in Fiji's Faith Settings (PVAWFFS) Project Support Phase Training for New Community Activists – 6th & 7th Dec 2021 (Day 4).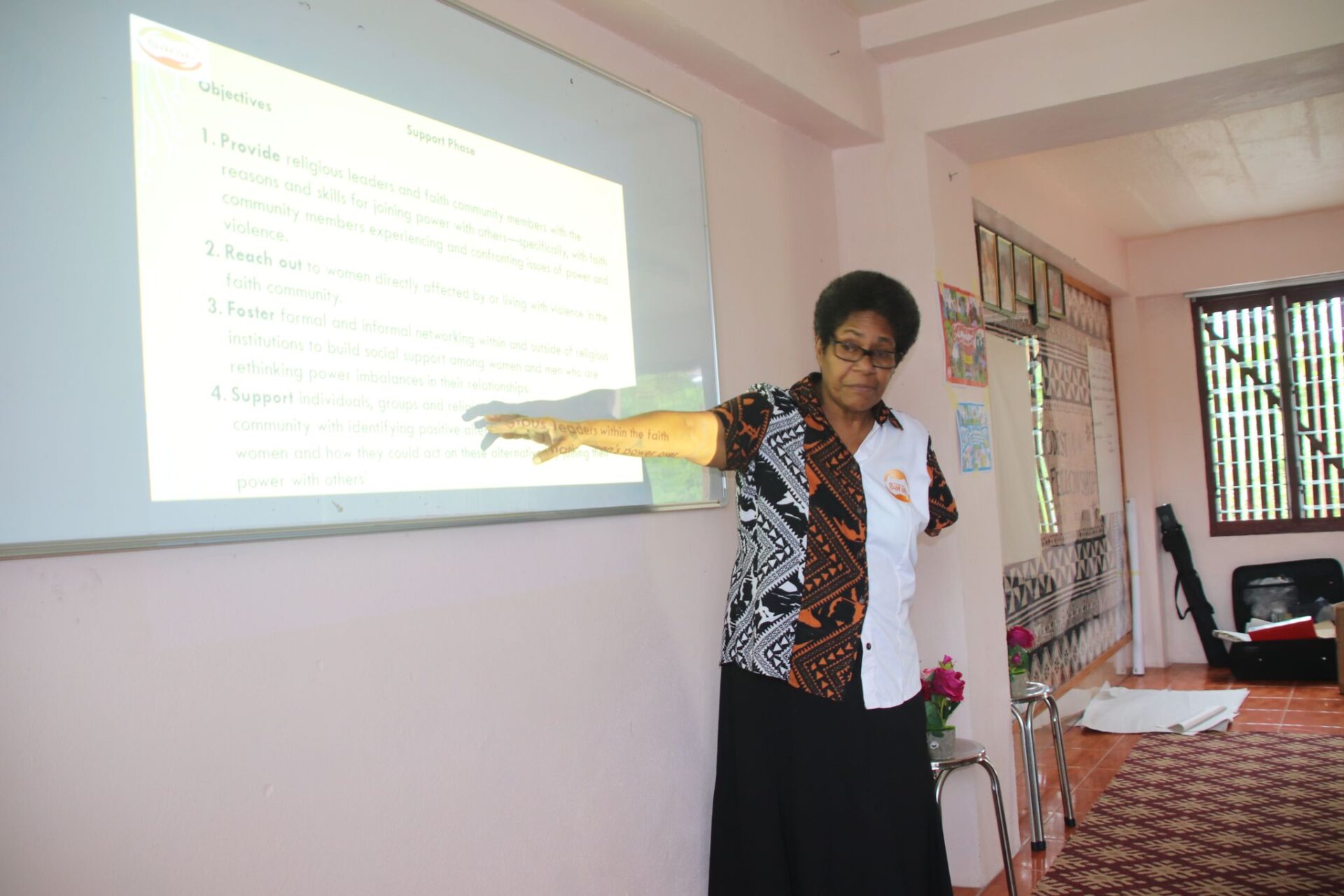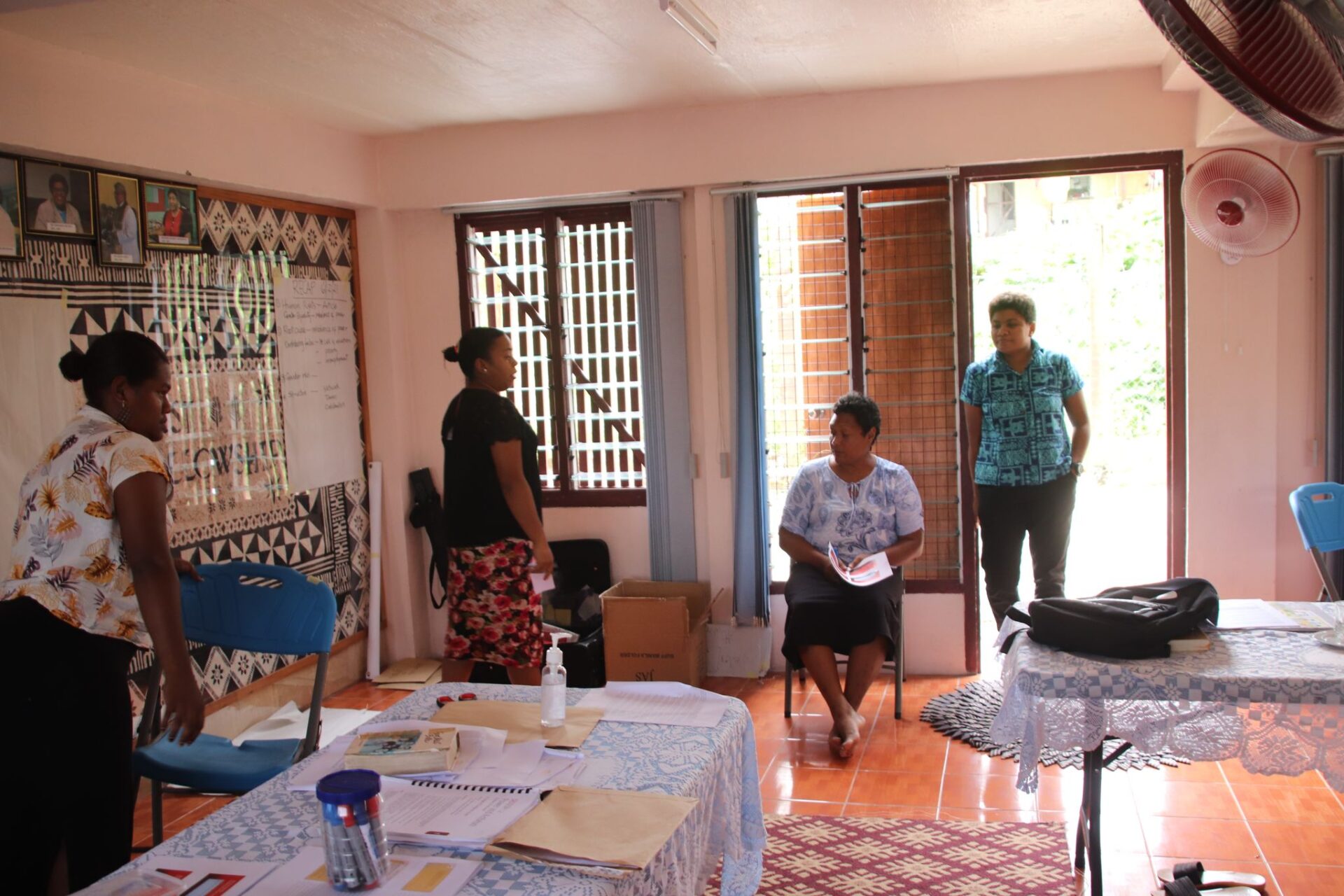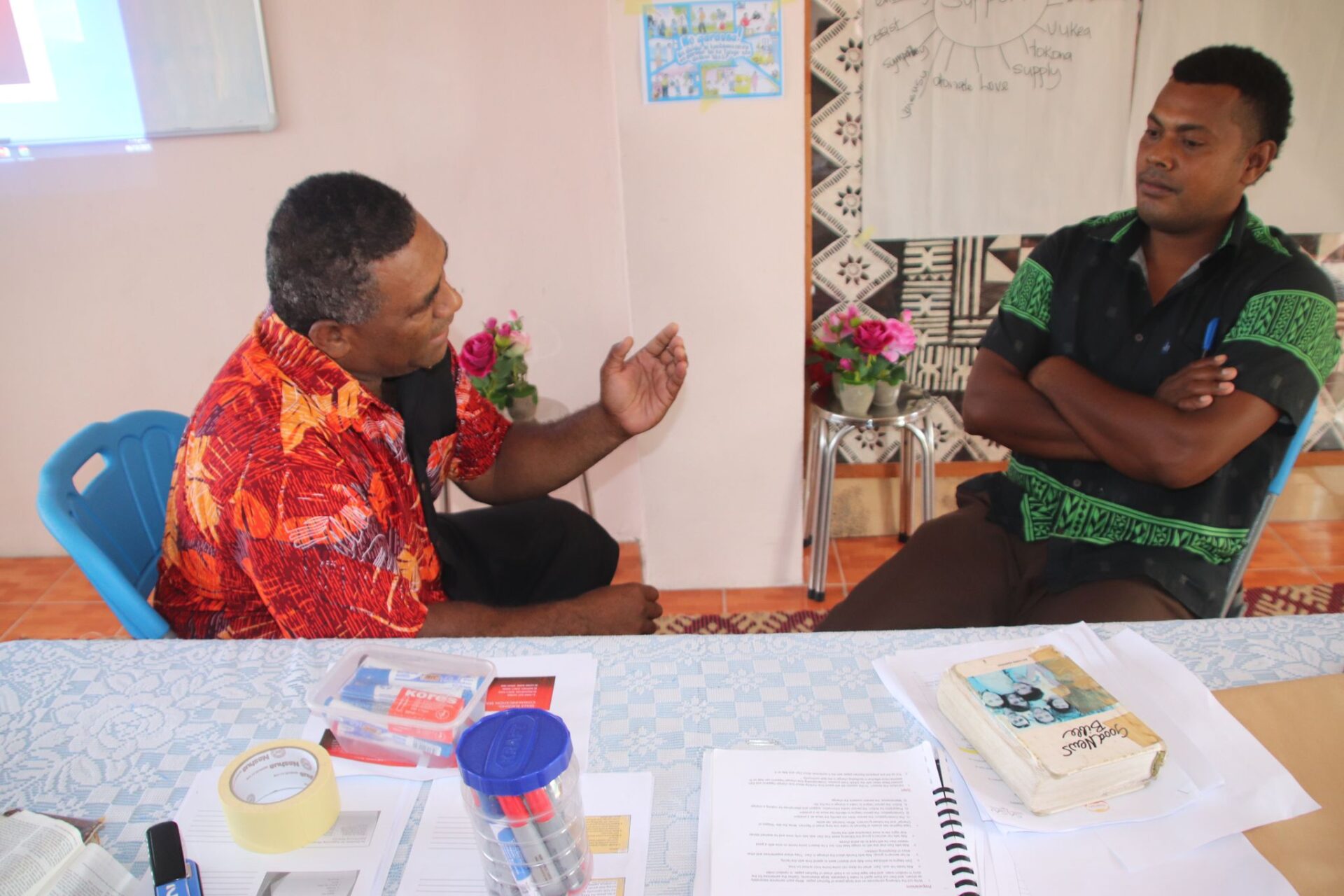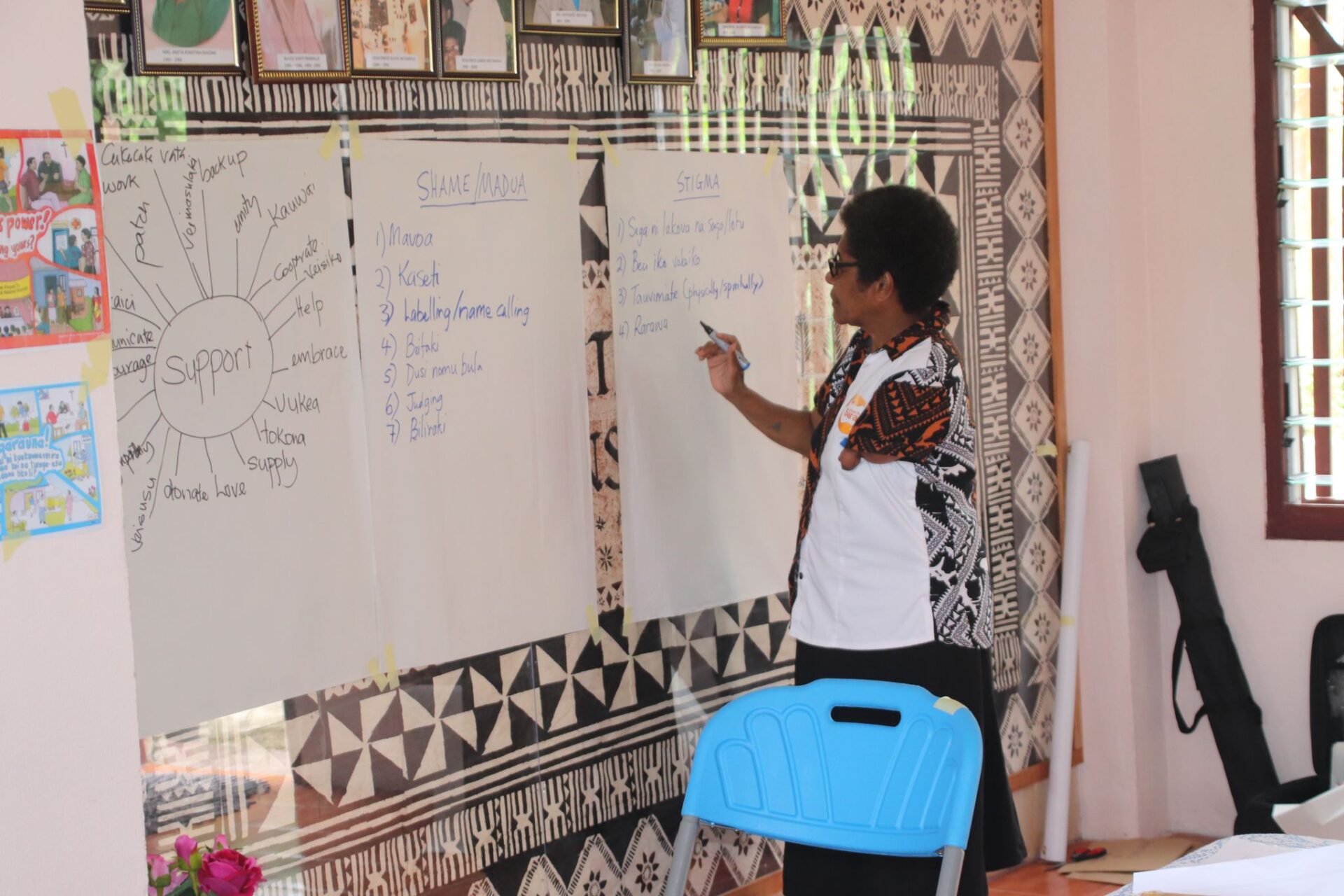 The main objective for the Support phase sessions are: Stimulate and enhance participant's understanding of "joining power with" others to prevent VAWG.
• Strengthen participants' skills to support survivors of VAWG and, faith community members who are making positive changes in their relationships.
• Enhance participant's skills to implement the Support phase including; effective use of L&A tools.
• Support participants to develop Support phase action plans to guide implementation of phase strategies and activities.