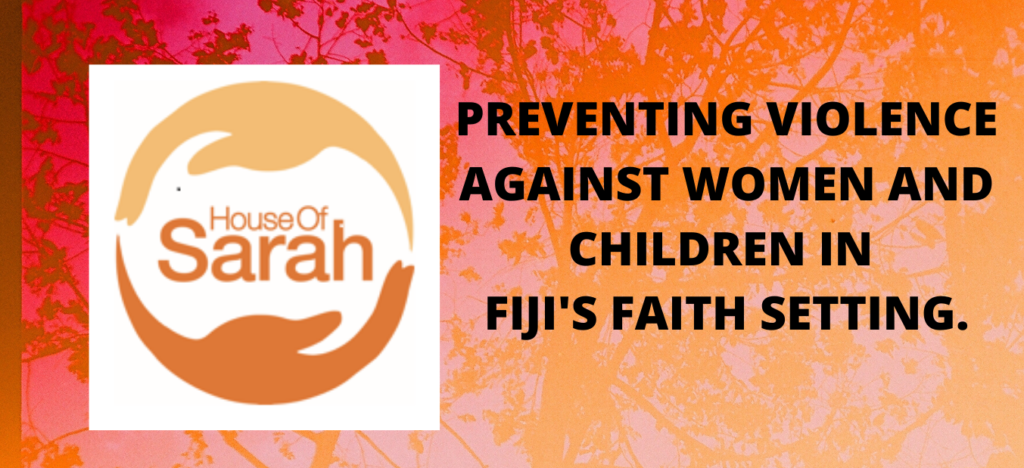 Promotes safe home, safe church and safe community.
The project is being trialed in three Anglican communities at St Mark's in Newtown, St Michael and All Angels in Matata, and St John the Baptist in Wailoku.
PVAWFFS is about how the leaders, members and allies of the Church can come together to prevent violence against women. It describes a process of community mobilization – an approach that engages everyone in living the faith based values of JUSTICE, PEACE AND DIGNITY.