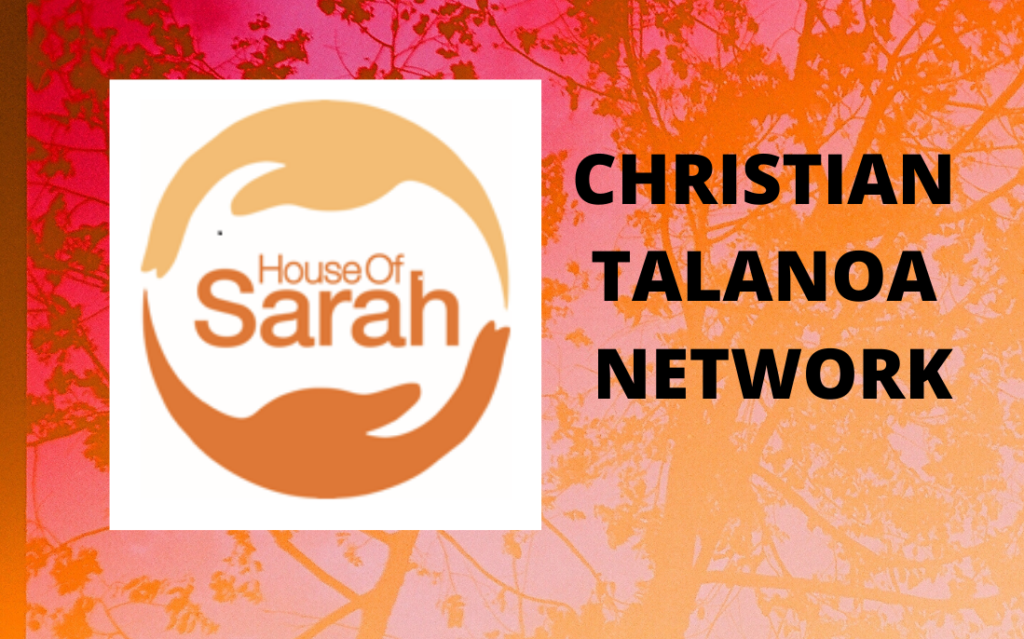 Is a network committed to Talanoa, support each other and work together in raising awareness on domestic violence issues in our churches and communities. Since 2018, we have been meeting monthly. The name came after realizing that this is just an open and flexible discussion with no fixed agenda.
Vision
Zero tolerance of violence and abuse against women and children in our churches and communities.
Purpose/Mission
Building stronger relationships between existing churches and groups working to end violence against women and children.
A forum for sharing information on what churches and groups are doing in the area of gender based violence or violence against women, children and families.
A forum of learning about faith based response to the issue of violence against women and children.
A forum for encouraging further action by churches and groups to end violence against women and children.
Shared Values
Compassion, Love, Hope, Justice, Respect, Trust, Integrity, Equality, Advocacy, Confidentiality, Transparency.
Goals to work towards either individually or together.
Preparation of material for 16 days of Activism to End Violence against Women.
Raising awareness on the issue of violence among women in congregations.
Producing materials for raising awareness of issues and services.
Coalitions on the provision of counseling for victim/survivors.
Training and establishment of standards for Christian counselors
Preparing bible studies and theological reflection on the issues for use in church.
Clergy awareness and training.